Your market partner for new and remanufactured/rebuilt high vacuum equipment.
We don't just repair vacuum pumps — WE HELP OPTIMIZE YOUR SYSTEMS
The experts at MHV specialize in servicing, remanufacturing and optimizing industrial vacuum pump systems. With forty years of experience, our team has been a trusted partner to customers from all over North America who have placed their confidence in us. Our turnkey solutions have helped to improve product quality, decrease downtime, and reduce operational and maintenance costs to help maximize your team's efforts. Contact our team today to setup a consultation to discuss the best solutions for your needs.
Complete Solutions for High Vacuum Systems
REMANUFACTURING
Vacuum pumps
Blowers
Diffusion pumps
ON-SITE
PM service
System optimization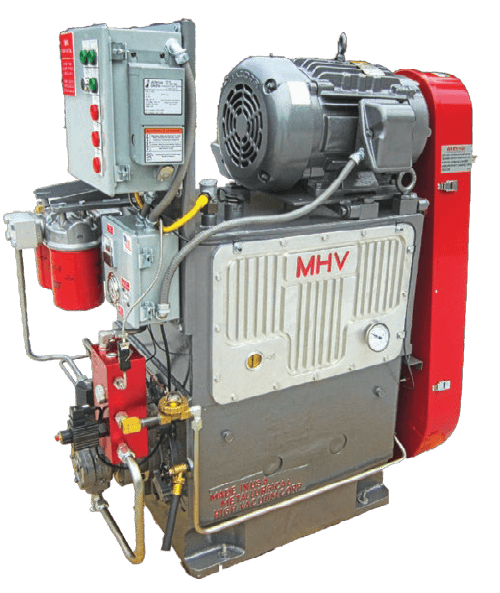 MHV WORKS WITH THE TOP PUMPS AND BLOWER MANUFACTURERS