MHV Vacuum Pump and Blower Products
MHV has you covered for all vacuum pump and blower parts.
NEW VACUUM PUMPS/BLOWERS
Our new products business maintains the same quality standards that our remanufactured pumps and blowers receive. Every new pump and blower is fully tested prior to shipment just like when we remanufacture your pumps so you can have the comfort of mind that your purchase, when installed, will perform according to specification.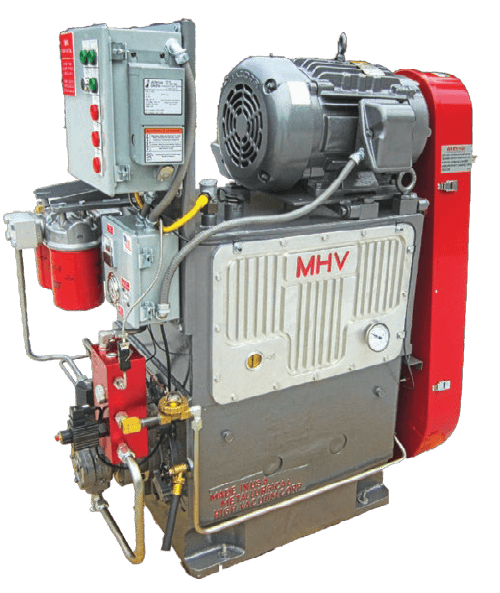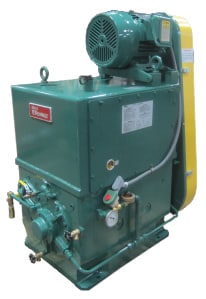 REMANUFACTURED PUMPS/BLOWERS
Metallurgical High Vacuum Corporation offers a wide range of remanufactured vacuum pumps and blowers.
TESTING EQUIPMENT
MHV takes pride in using, renting, and helping clients gain access to the unparalleled Inficon UL-1000.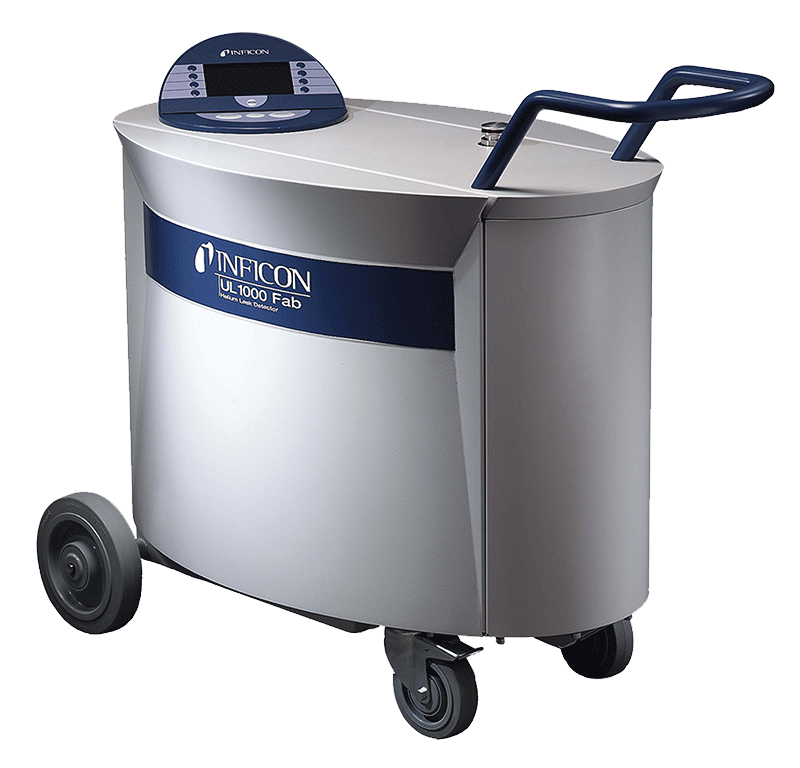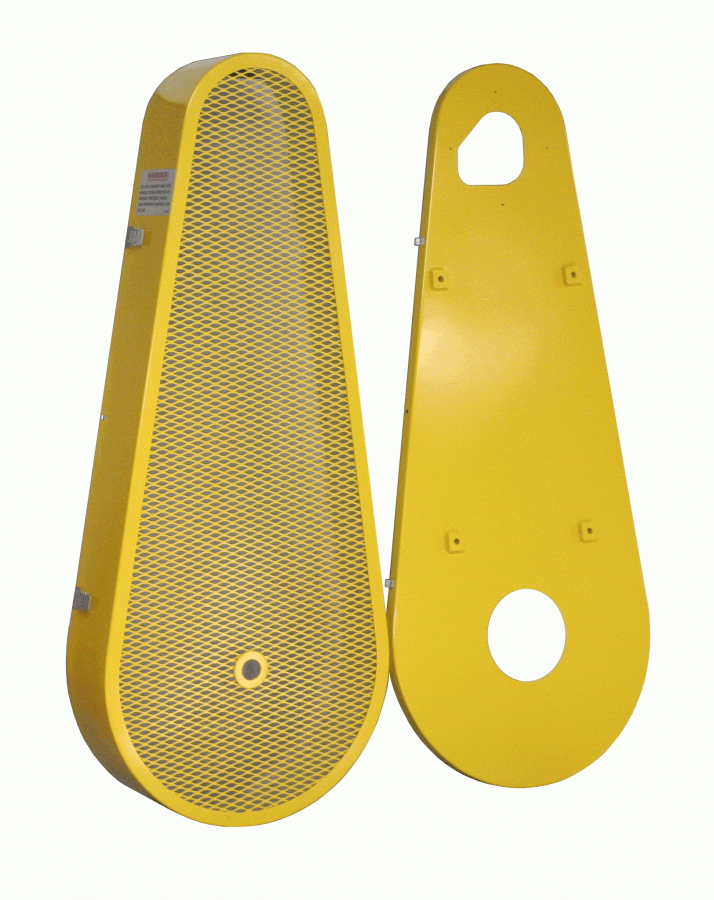 PUMP/BLOWER PARTS
MHV designs, tools, and manufactures thousands of individual parts for vacuum pumps, blowers, and related technologies.
DIAGNOSIS
There are many things that can go wrong with your vacuum system. Save time by starting here to find the most common ones.
REBUILDS
We can help you with troubleshooting your vacuum pumps, boosters, and systems.
ON-SITE SERVICES
We offer call out service to get your pumps operating, and provide preventative and premium performance training.
MANUFACTURERS
Metallurgical High Vacuum works with and supplies almost all pumps and blowers from major manufacturers.
INDUSTRIES
We work with industries of all kinds to help improve operational efficiency.
RENTALS
Whether you need testing equipment, replacement pumps, or blowers while we remanufacture your current units, we are here to help.
MHV WORKS WITH THE TOP PUMPS AND BLOWER MANUFACTURERS