About Metallurgical High Vacuum Corp.
Services and solutions through unparalleled understanding.
VISION
We will be the industry's first choice for critical and innovative vacuum remanufacturing, services and solutions through an unparalleled understanding of customer's processes and needs with our leadership in engineering. We will continue to reinforce and expand our culture of quality and responsiveness that outperforms the market and provides sustained growth with increasing profitability.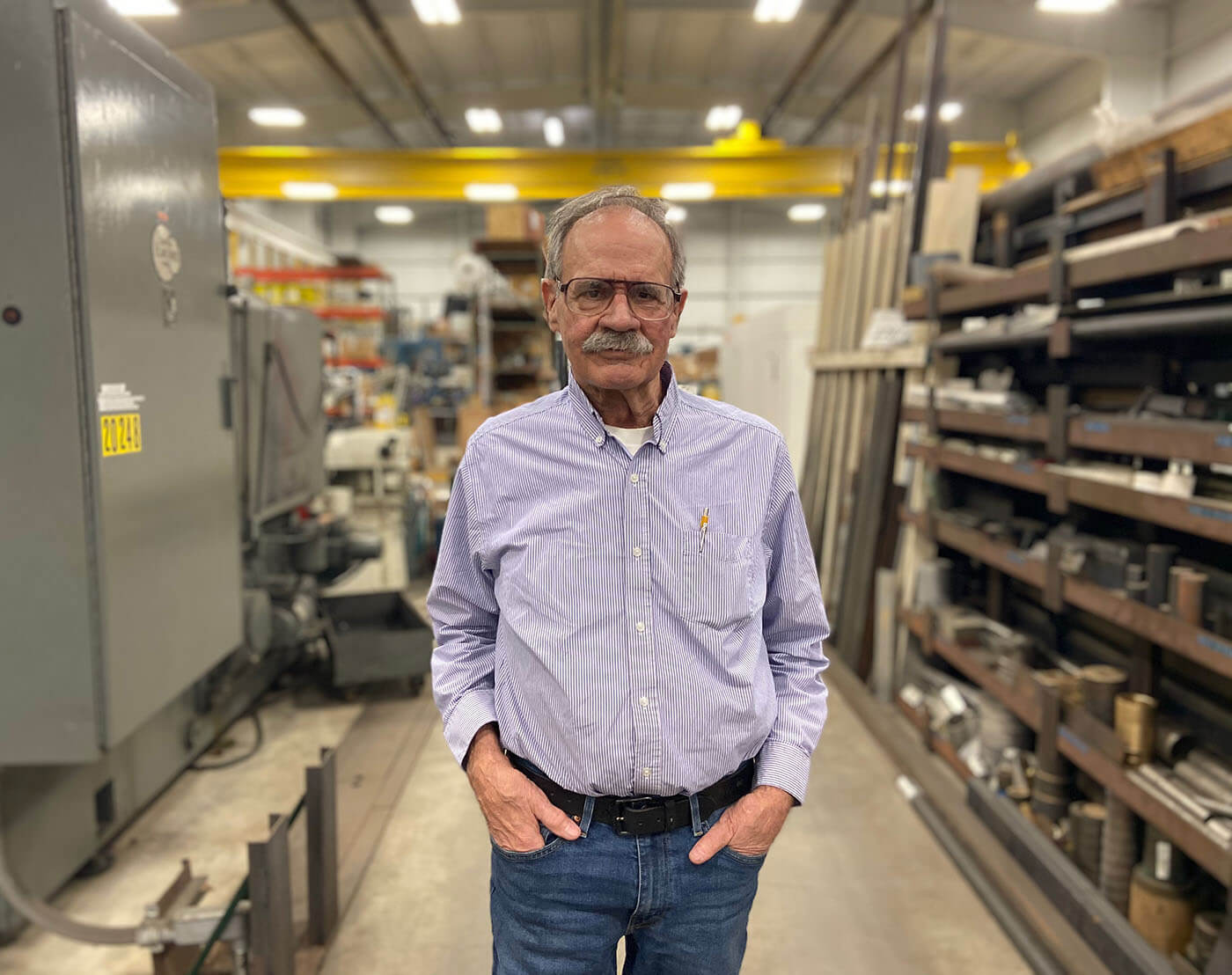 Geoff Humberstone, President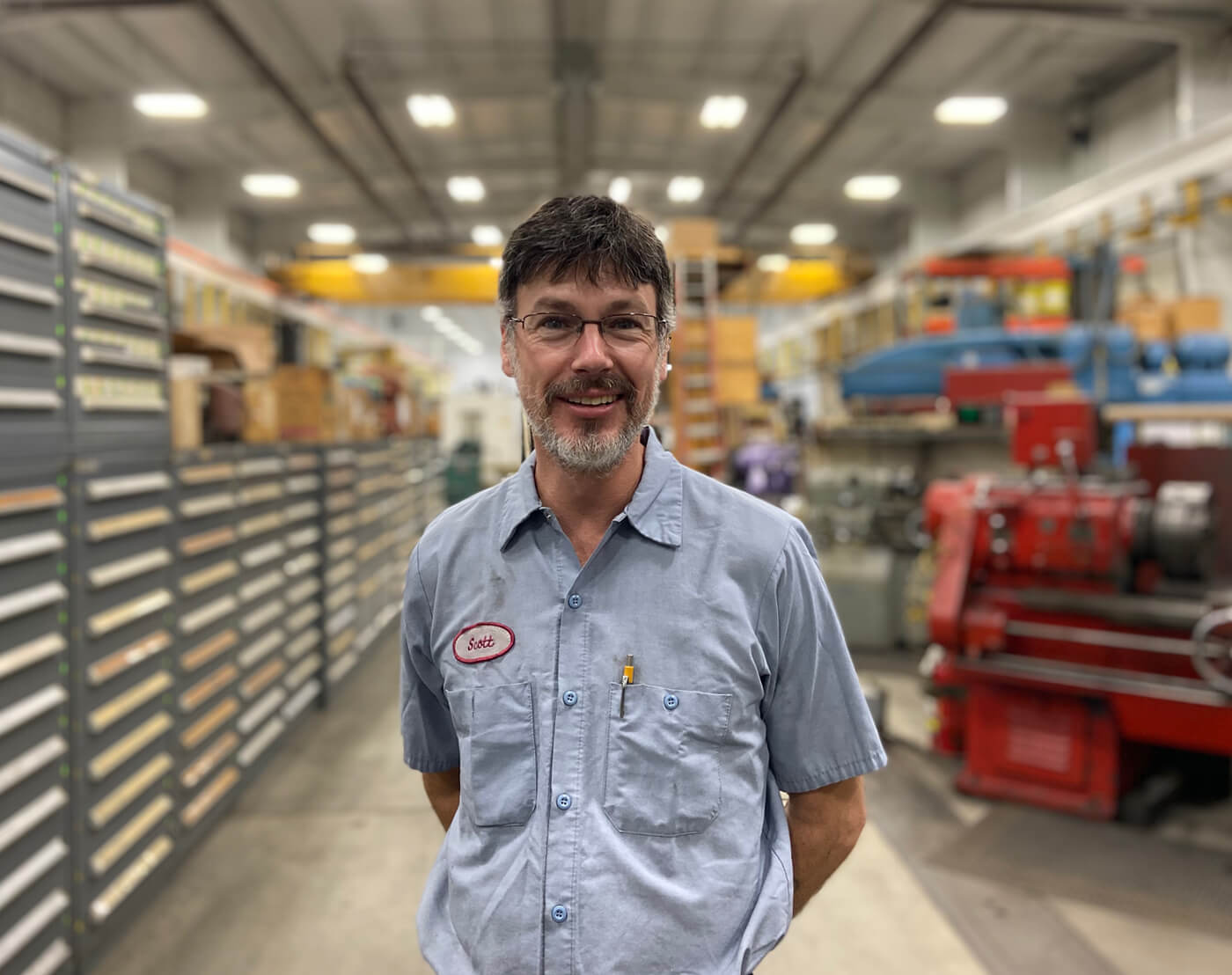 Scott Wieczorkowski, Operations
CORE VALUES
MHV seeks and retains long-term highly skilled employees. We work to create an environment that builds trust and collaboration. This enables us to service our customers with the highest technical and quality standards, gain their trust while exceeding their expectations.
MISSION
It is MHV's mission to be a complete solutions provider of manufactured, remanufactured, service, engineering and support of vacuum and blower systems. We solve issues for the industry from the simple to the highly complex with superior speed and customized responsiveness than that of major manufacturers while providing complete technical and capital resources beyond the capabilities of small remanufacturing companies. This enables our customers the highest level of confidence in new and remanufactured pumps and blowers installed in their processes, which is the vehicle for our sustained growth.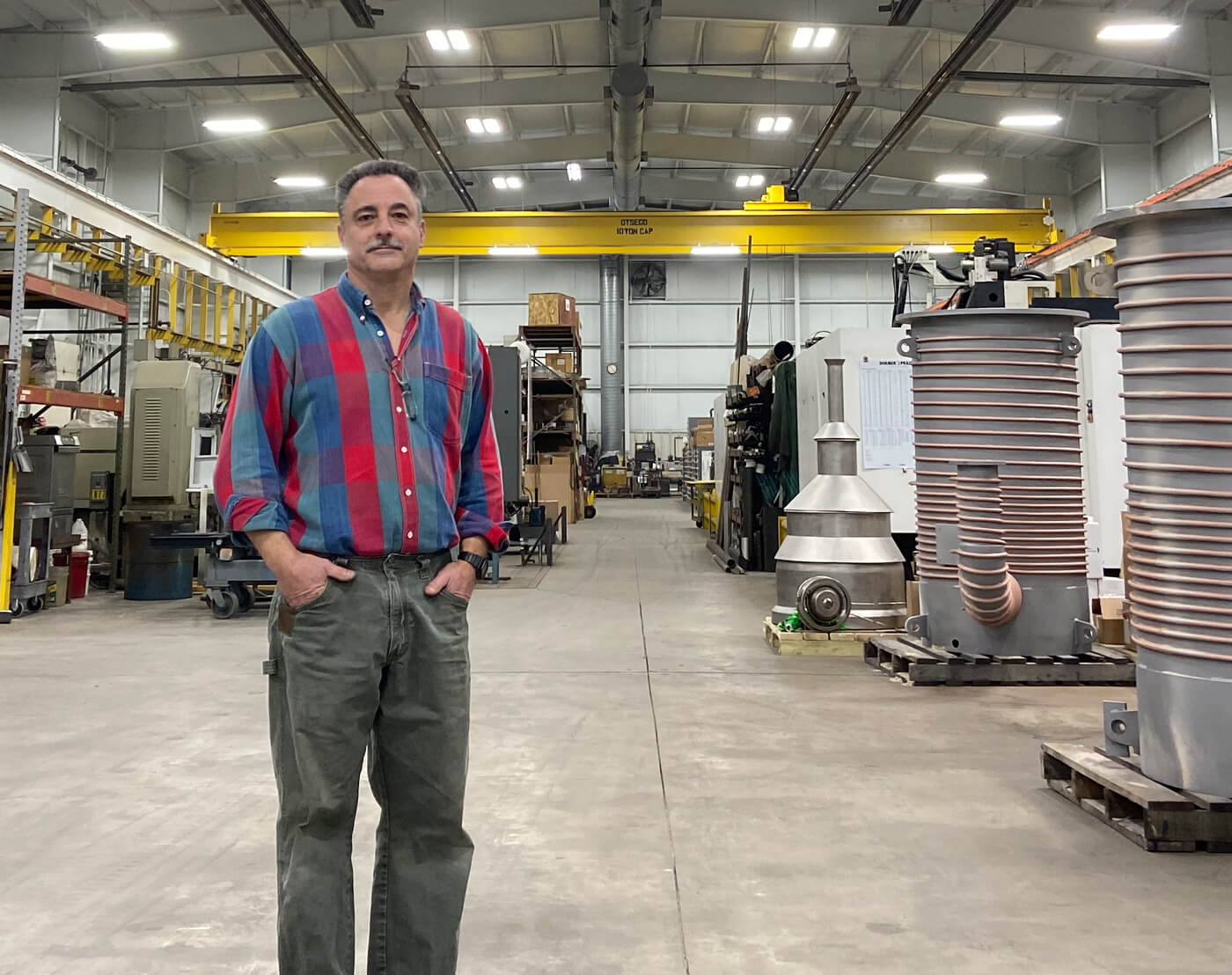 Dave Milliman, Customer Support
MHV WORKS WITH THE TOP PUMPS AND BLOWER MANUFACTURERS