Inficon UL-1000 Vacuum Leak Detector
MHV can supply you a helium leak detector which you can buy for use in your plant. We can also train your personnel in using it.
MHV technicians use this model of leak detector in our test area, and carry one in our service van for use at customer locations. This model is ready to use just a few minutes after it's turned on, and is easy to use. For detailed information, download this data sheet below:
ON-SITE SERVICES
We offer call out service to get your pumps operating, and provide preventative and premium performance training.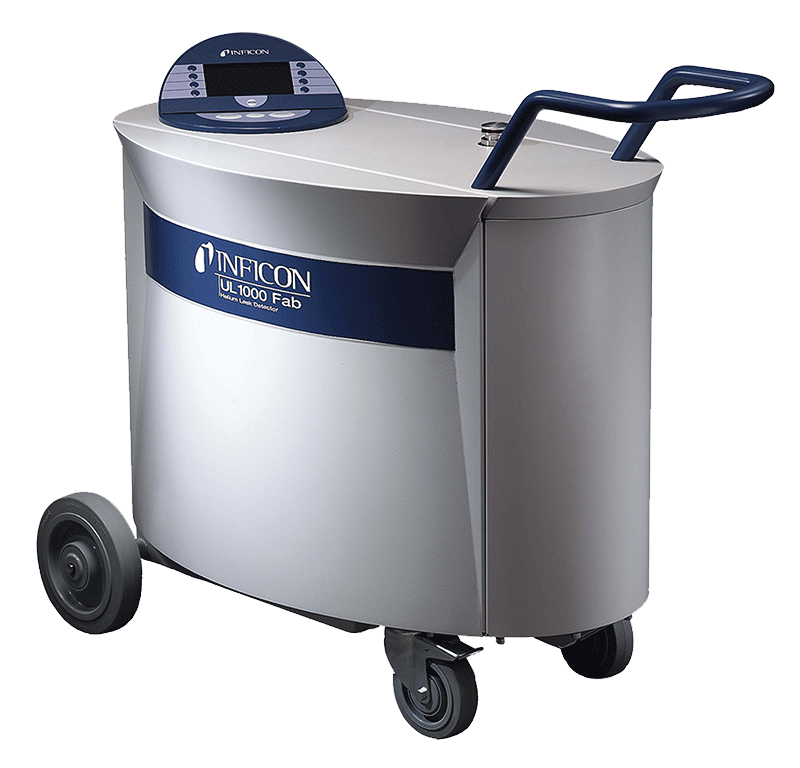 MHV WORKS WITH THE TOP PUMPS AND BLOWER MANUFACTURERS