High Vacuum Diagnostic Services
There are many things that can go wrong with your vacuum system. Save time by starting here to find the most common ones.
We can help you troubleshoot issues with your vacuum pumps, boosters, and systems.
Metallurgical High Vacuum is ready to come to you. We thrive on partnering with you to learn your systems and improve efficiency.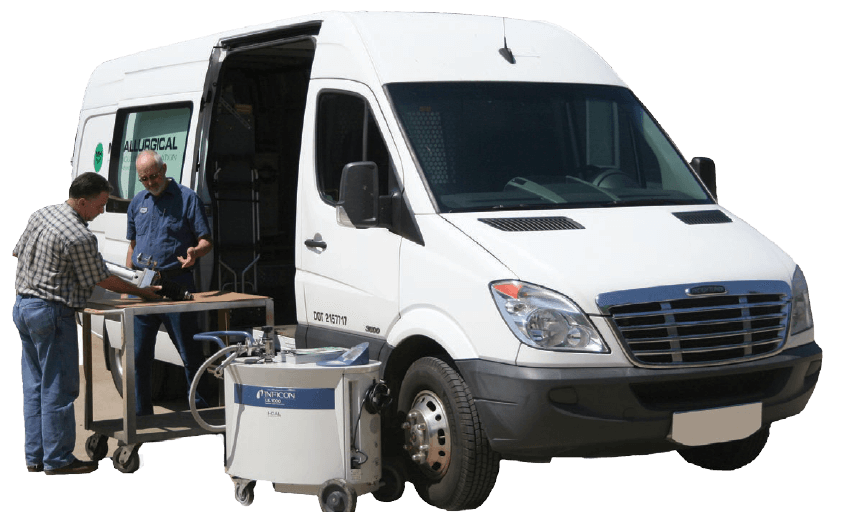 MHV WORKS WITH THE TOP PUMPS AND BLOWER MANUFACTURERS