High Vacuum Rebuilding and Remanufacturing
We are second-to-none in rebuilding and remanufacturing high vacuum equipment.
Your pumping equipment is thoroughly analyzed and restored back to OEM specifications & tolerances. We then comprehensively test it to prove performance. Finally, if needed, we will provide recommendations for improvements. We are committed to you and your equipment. This is why vacuum process manufacturers from all over North America seek us out.
Our testing is unique to the industry. It proves that your remanufactured pumps will perform "as new" in your system.
Hot / Run Test
24 hour run
Ensures pump runs
Dynamic Balancing
Reduces vibration
Extends pump life
Drawdown
Validates pump performance
Adherence to OEM specifications
Blank-Off
Shows ultimate lowest vacuum pressure
Actuate standard HOT running conditions
Throughput
Shows how the pump will perform under load
Guarantees future long-lasting performance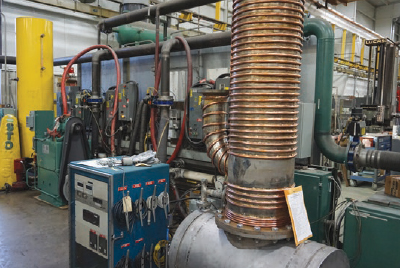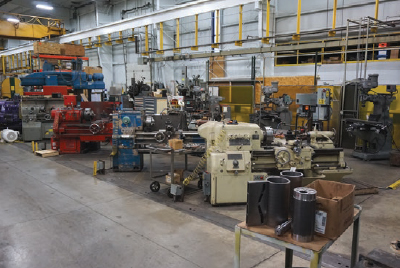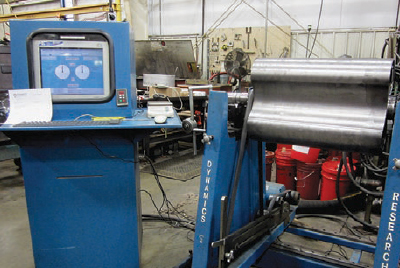 AREN'T SURE WHAT'S WRONG?
Metallurgical High Vacuum is ready to come to you. We thrive on partnering with you to learn your systems and improve efficiency.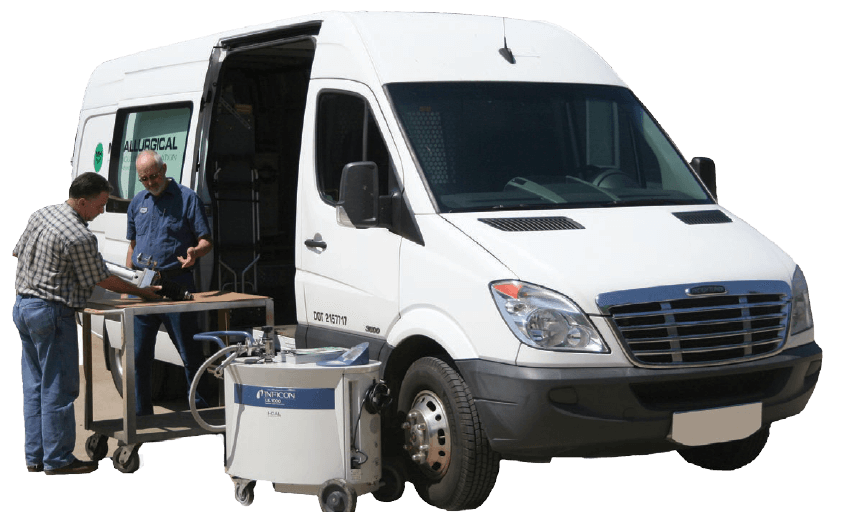 MHV WORKS WITH THE TOP PUMPS AND BLOWER MANUFACTURERS